So now that the first 250 words of my YA set in Japan have been thoroughly critiqued over at the Baker's Dozen auction, I thought I'd share some pictures I used as inspiration in writing it. I always find it really interesting to see the images behind an author's work, so here we go 🙂
First the blurb (still a work in progress):
While visiting her grandmother in Japan, sixteen-year-old Holly meets a Time Dragon trapped in a boy's body and learns her blood is the key to releasing him from his human prison.
Holly feels honor bound to help him, as it was her ancestor who helped capture him in the first place, but there's one small problem – if she sets the dragon free, he will rewrite time to heal his past and she just might become history herself.
My Main Character: Holly
My other Main Character: Izuko
My Hero: Tamashi
The Villain: Akio
The Market:
The Castle where Izuko lives: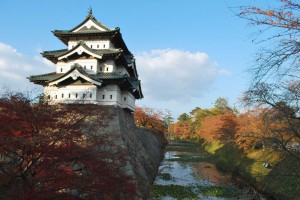 The Kami shrines:
Japanese Dragon: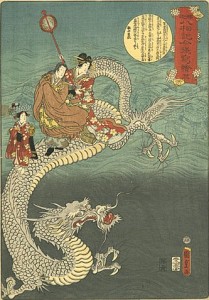 So what do you think? Based on the pictures here, would this be something you'd like to read?