I am SO excited to put the call out for The Star Thief Blog tour!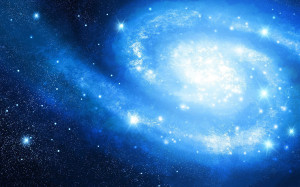 I had such a great experience with my first tour that I wanted to do it again, and wanted to give all of you the opportunity to participate too! Don't know what The Star Thief is? (Short answer – New Adult Space Opera) Check out the description over on Goodreads. Or on the tab under My Books.
Sound like something you'd like to read or be a part of? Want to get Star Thief a little early, or host an interview, review, or guest post? Just use the form below to sign up!
I will love you forever 🙂
The Details:
The Tour runs from 2/3/14 through 2/14/14. (weekdays only)
All participants will get an early e-copy of The Star Thief.
All participants who post will be entered to win a $25 Amazon Gift Card and a fun Star Thief swag package!
Just fill out the form below, and we'll be in touch with more details! And of course if you have any questions, feel free to post them in the comments!
Thank you in advance – you guys are amazing!!